Stainless Steel
Supreme screws
At Supreme Screws, we understand the importance of using high-quality screws in a variety of applications. That's why we manufacture and supply a range of durable, precision-engineered screws to meet the needs of our clients. Contact us today to learn more about our comprehensive selection of screws and see how we can help your business succeed.
With a variety of screws available at our manufacturing facility, we have the right Screws for any project. Choose from machine screws to self-drilling screws to find the perfect fit for your applications. No matter what your needs are, Supreme screws have the Screws you need to get the job done right.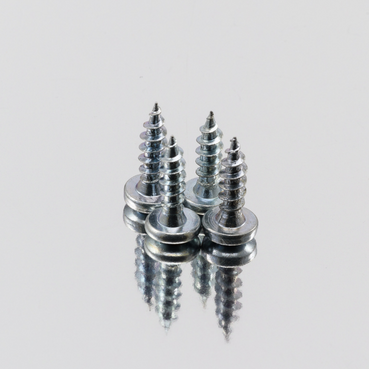 Phillips Pan Head Self Tapping Screws | DIN 7981 & 7984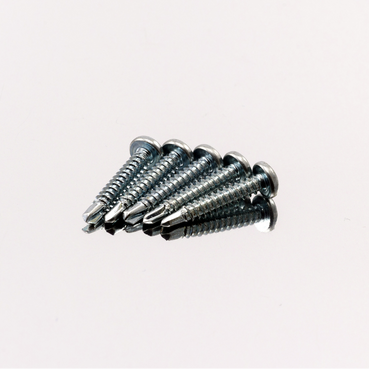 Stainless Steel Self Tapping Screw CSK Phillips DIN 7982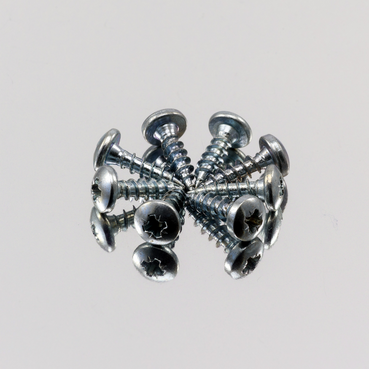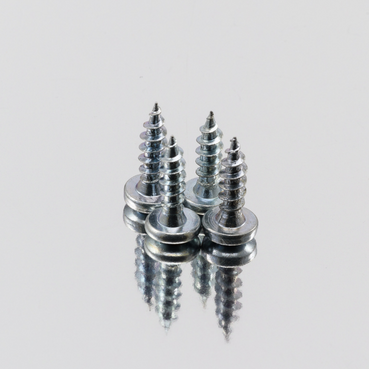 Slotted pan head tapping screw Metric DIN 7971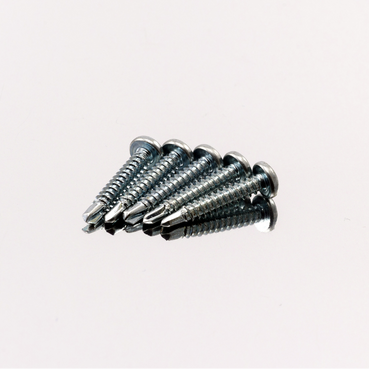 CSK Head Self Tapping Screw Metric DIN 7972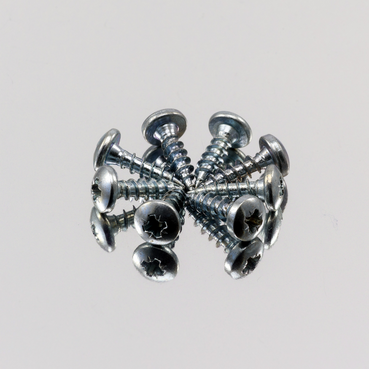 Truss Head Phillips Machine Screws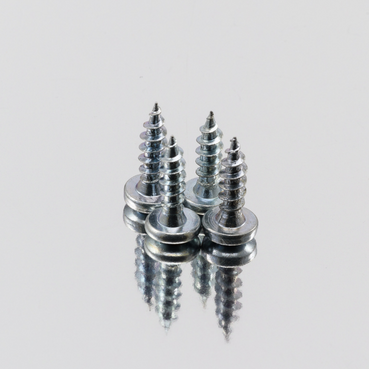 CSK Philips Head Wood Screw Metric DIN 7997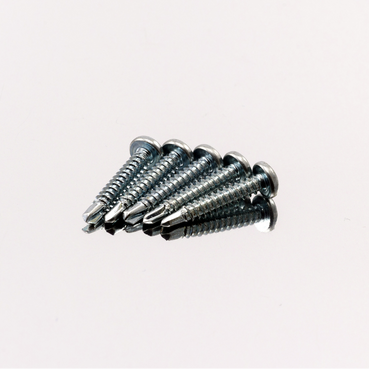 Six Lobs Machine Screws & Six Lobs Self Tapping Screws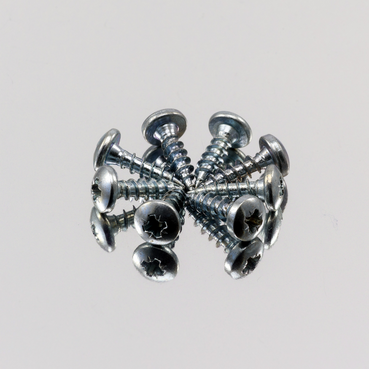 Slotted Cheese Head Machine Screws Metric DIN 84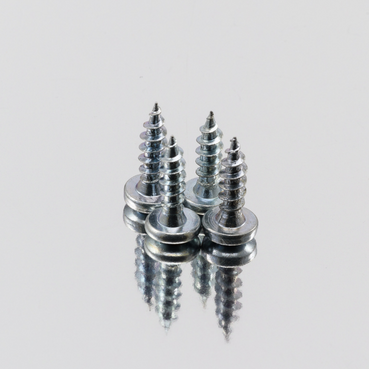 CSK Phillips Machine Screw Cross Recessed Head Metric DIN 965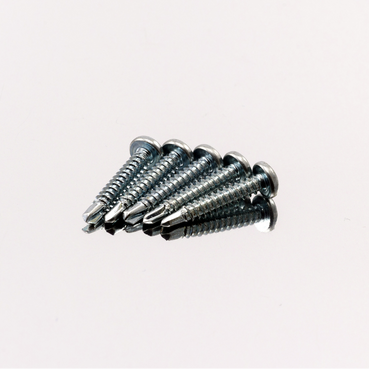 Pan Phillips Head Machine Screw DIN 7985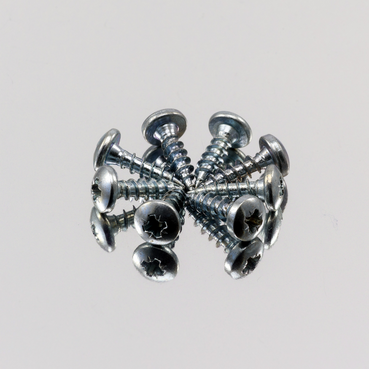 Pan Head Combination Screw & Washer Machine Screws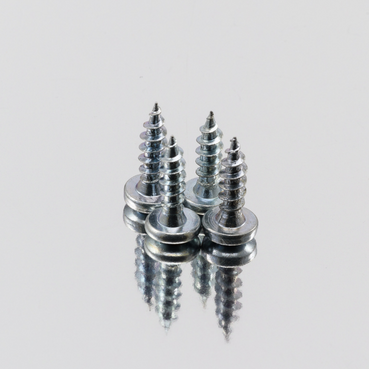 Hexagon socket button head Machine Screws ISO 7380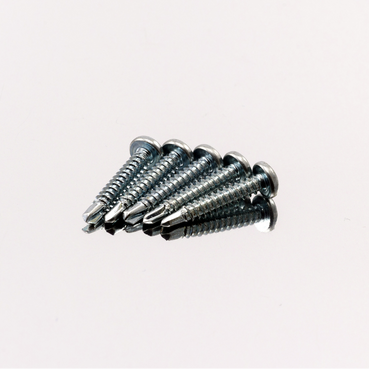 Hexagon Socket Countersunk Head Cap Flat (CSK) Machine Screw DIN 7991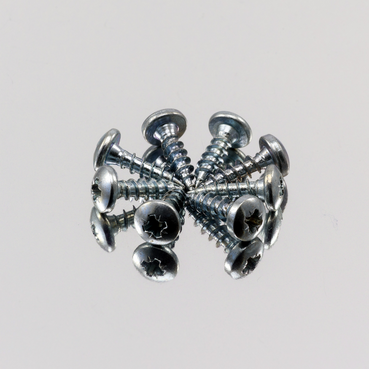 Customised Screws from Supreme Screws
Wide Range of Screws and Coating Options
At Supreme screws, we are committed to providing our customers with the best possible screws for their projects. As screw manufacturers, we offer a wide range of high-quality self drilling screws and other special screws that meet all international standards and specifications. we understand that no two projects are the same. That's why we offer customized screw solutions that are specifically designed to meet the unique needs of your project. From specialized screws to Chemical coatings that safeguard against corrosion and other external challenges, we have the expertise and resources to help you succeed. Contact us today to learn more about how we can support your unique project requirements.
High-Quality Screws: Manufacturing, Customization, and Protection Solutions
Supreme Screws is committed to providing customized solutions for Screws that meet the unique needs of your project. In addition to custom-made screws, we also offer a range of protection options, including weather resistance and environmental safeguarding, to ensure that your screws can withstand harsh conditions. Our screws are made with high-grade materials and exceptional durability, ensuring reliable performance and top-notch craftsmanship.
Download Our Screw Catalogue
Get Access to Our Comprehensive Screw Catalogue, Delivered Straight to Your Inbox.
Explore Our Wide Range of High-Quality Screws and Customization Options.