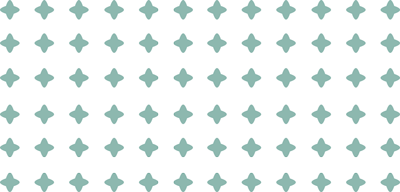 With a great experience in the manufacturing of screws, our company is dedicated to producing top-notch products that meet customer needs and industry standards. We are committed to offering superior quality screws to our customers. Our stainless steel self tapping screws and machine screws are designed and developed using the latest technologies and materials, ensuring they are reliable, secure, and durable. With our experienced team of professionals, we strive to provide excellent customer service and fast delivery times. We take pride in being a trusted partner for many businesses in various industries.
Unbeatable Selection of Standard and Customized Screws
Screws are a necessary component of many industries, ranging from construction to manufacturing and beyond.
Supreme Screws is a company that provides a variety of screws for all kinds of projects. Whether you need screws for woodworking, metalworking, or any other industrial application, they have the perfect solution. With their wide selection and competitive prices, Supreme Screws is an essential partner when it comes to choosing the right screw for the job. Premium Quality Raw Material
SS304 and SS316 Stainless Steel
We only use the finest quality stainless steel raw materials for our screws, including SS304 and SS316. Each batch is strictly tested before being sent out to our customers, ensuring that our products are of the highest standards.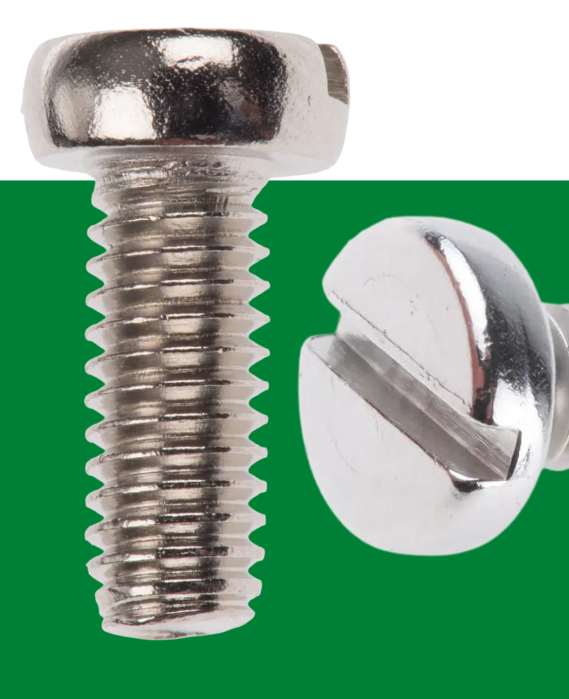 Stainless Steel Excellence
We pride ourselves on using only the finest quality stainless steel raw materials for our screw manufacturing processes. This ensures the durability, corrosion resistance, and longevity of our products, meeting the highest industry standards.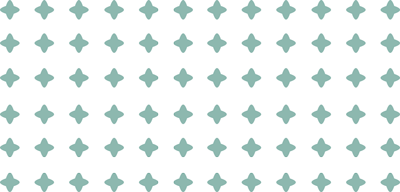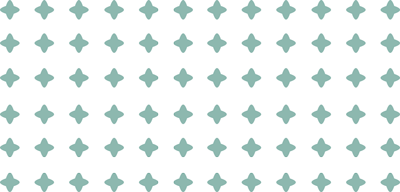 Timely Delivery | On-Time Commitment
We understand that time is of the essence, and as such, we strive to deliver our products on time. We use only the most reliable transportation methods to ensure that our products reach our customers in a timely and efficient manner. Our streamlined production and logistics processes enable us to deliver orders promptly, ensuring that our customers' operations remain uninterrupted.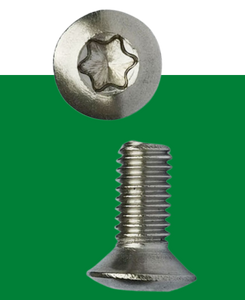 Perfect Screws at Competitive Prices
We employ advanced manufacturing techniques and stringent quality control measures to produce screws of impeccable quality. Our attention to detail guarantees that each screw meets exact specifications, enabling our customers to achieve reliable and secure connections. We understand that budget is an important factor for our customers, and as such, we strive to provide competitive prices for our products. We are always looking for ways to reduce costs without compromising quality, so our customers can get the best value for their money.